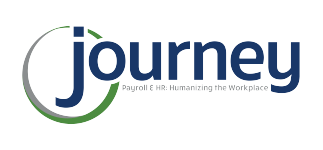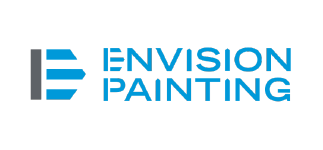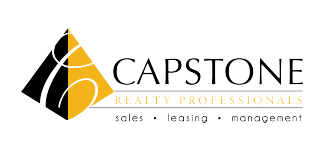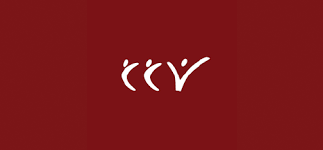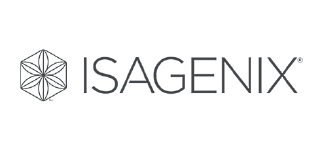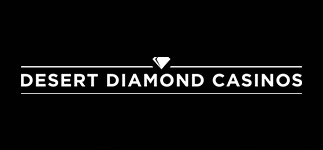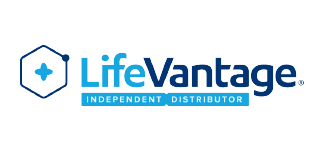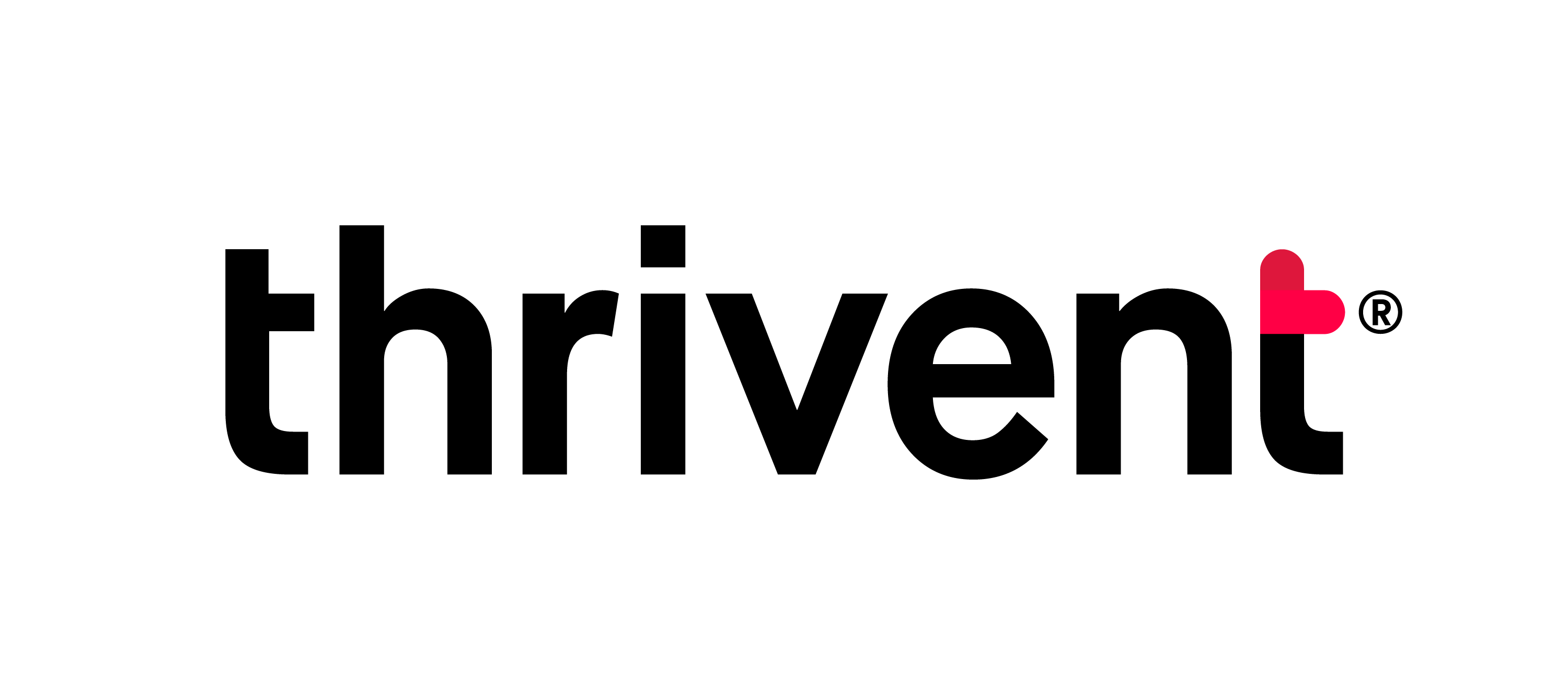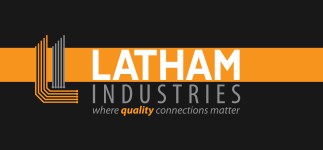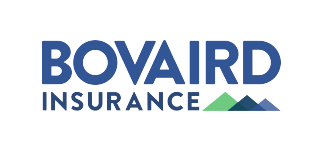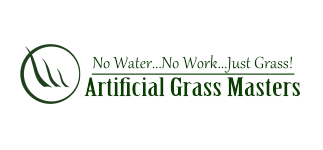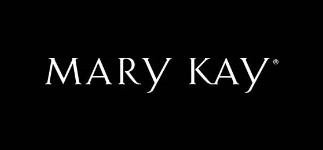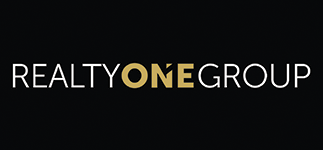 H.E.L.P.
Businesses /
Organizations
Businesses and organizations play a vital role in our community by supporting families and children that are experiencing homelessness across Maricopa County.
Whether you're a group of 2 or 2000, we have opportunities to get involved.
Why Get Involved?
Since the onset of the global pandemic, demand for youth programs has become exceptionally high. In the Phoenix and surrounding area alone, local school district officials are expecting an increase for the need for youth programs. That's why your help is so important for our community.
Interested and have questions?
Contact Andrea Kunz Director of Development [email protected]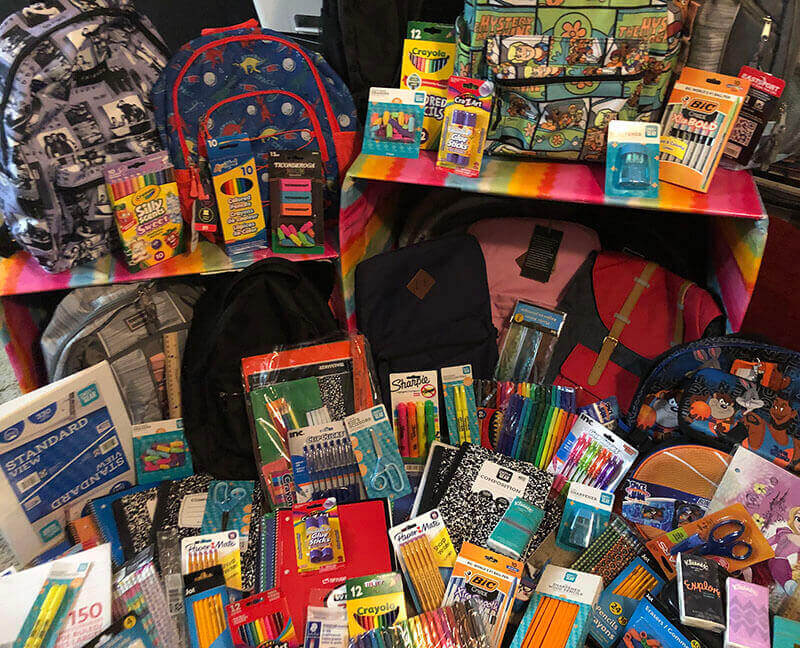 Wish list Drive
Year around we are looking for businesses and organizations to collect items we need to support our community.
Hold a Toy Drive for At Risk, Displaced and Homeless Children that otherwise would not have a Christmas. With a toy you will be putting a smile on a face. There's a Santa shop for the moms to pick out toys for their children, and a shop for the Kiddo's to pick out for their moms and at the end of the night Santa drops by with all new PJ for all!
SHARE a PAIR DRIVE – Socks are the most requested item by the homeless BUT are the least donated item. Help by heading a SOCK DRIVE to help those in need. New clean socks help protect from disease and infection and help build self-confidence.
Back to School Supply Drive – We always need companies/organizations to help us collect new backpacks and school supplies for the upcoming school year for At Risk, Displaced and Homeless Children. Every child should have all the tools to succeed in school. Let's support these students to start their year off right.
To see other immediate needs contact us today to start your own DRIVE. [email protected]
H.E.L.P. Program
Become an
Elite Member
Today, HelpSnackz 100 Elite Members are making an enormous impact on their local communities by becoming a part of the solution towards combating hunger gaps experienced by local youth across the valley.
Elite Members support financially to help 1000's of children/youth across the valley.
Help your business make an impact by being a part of feeding Homeless children in your community.  Here our some of the ways businesses benefit by becoming Elite Members:
Your organization will be featured on our website HelpingTheHomelessNow.org
Your organization will be featured on social media channels.
We will have branded signage displaying your organization at every HelpSnackz assembly, on an average of 2 times per month.
We will recognize your organization during our HelpSnackz assembly orientations on an average of 2 times per month.
Your organization will be featured in our quarterly newsletter.
Distributed among 985 subscribers.
Your organization will be presented with a plaque for every year of your support.
You will be recognized at

Annual Celebration Event, bringing the 100 Elite Members together.
Finally, tax write offs – Homeless Engagement Lift Partnership is a 501(c)3 corporation (Tax ID #47-1110728) with the federal government and registered non-profit corporation in good standing with the Arizona Corporation Commission.
To find out more, please reach out to us at [email protected]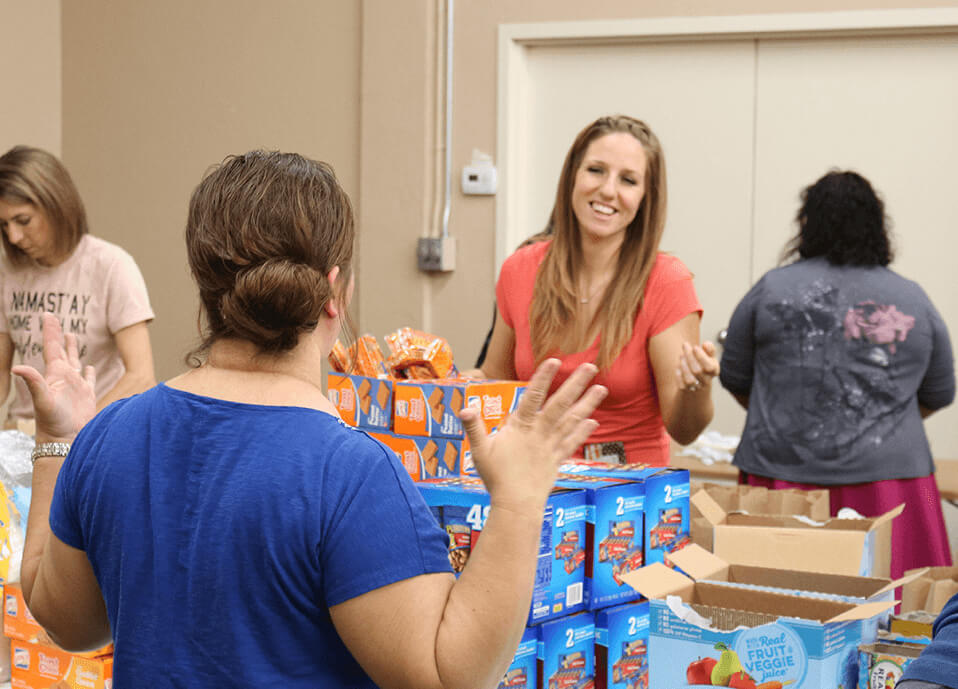 H.E.L.P. Program
Helpsnackz
fundraiser
As a local business owner or part of an organization, we understand the relationships you create with your clients/team and your local community. You can show that You and Your Employees care about your community by joining with HELP to feed homeless children. The season of giving is year-round. What better way to help than to feed homeless children and ensure that these kids aren't going to bed hungry.
Easy as 1, 2, 3
Raise funds with a link provided for you to share with others.
Invite co-workers, vendors, family members and friends to an assembly date you pick to pack bags of food.
Enjoy event as we do everything for you. Plan and repeat for next year annual event.
To find out more please reach out to us at [email protected]
H.E.L.P. Program
Be a
H.E.L.P.Snackz Champion
Our bags are more than just a snack, they are decorated with positive affirmations made with LOVE that make a positive difference in these children's lives. Sometimes this is the only meal these children get at night, and the inspirational message can go much farther than any of us would ever imagine. After these bags are filled with nutritious snacks, they are distributed to children in need.
We are asking for your group's help in designing the snack bags with powerful uplifting sayings (from the approved list), along with all of their talented, beautiful artwork (HAVE FUN – use markers, stickers, etc.-totally optional)
By Hosting an event you will be impacting so many lives:
Making a positive difference in children's lives with decorated positive affirmations made with LOVE
Bringing people together to give back to the community with their volunteered time
You're educating the need of helping At-Risk Children in the community
Click below on how to be a H.E.L.P.Snackz Champion
Be a sponsor through our
Project REACH events
R.E.A.C.H. (React, Educate, Action, Care, Hope)
Project R.E.A.C.H., which serves to provide for those who need our help the most. The prevention of homelessness, feeding hungry children, and educating the community are our primary concerns. Homeless Engagement Lift Partnership would love your support in helping us change the cycle of homelessness through our children.
Project R.E.A.C.H. stands for React – Educate – Action – Care – Hope. This program is part of all our outreach events throughout the year. Volunteers have an opportunity to purchase a Project R.E.A.C.H. t-shirt online or when they come to an event.
So How Can You Help? We are looking for generous organizations to become our T-shirt sponsors. Over 400+ T-shirts will be sold and distributed throughout the Valley. We want to see your business's name on these T-shirts, showing your support for this worthy cause. With your support, 100% of the proceeds from the T-shirt sales will go to feed hungry children and support families who are "At Risk," displaced, or homeless.
November is our Kickoff for the New Color Project R.E.A.C.H. T-shirts. The first event is our Adopt-A-Family program, which will help hundreds of families in our local communities this holiday season! This Kickoff alone will have hundreds of volunteers wearing these T-shirt's, which will help us not only bring light to the issue of youth homelessness, but to help combat it directly. Reserve your spot today with a $600.00 donation to secure your sponsorship!
Helping Families that are experiencing homelessness.
Feed Hungry children in our community
Over 400+ T-shirts will be made, displaying the sponsor's information and showing your support for this cause.
Each sponsor receives 2 Project R.E.A.C.H. T-shirts.
Volunteers will have the opportunity to purchase a Project R.E.A.C.H. T-shirt online and at all 20 plus events from Dec 2021 to Oct 2022
Sharing YOU, our amazing supporters on H.E.L.P.'s website, with your logo and contact information from Dec 2021 to Oct 2022