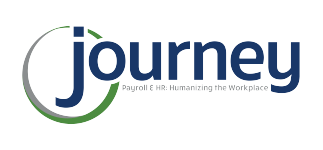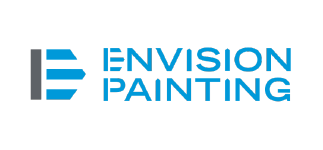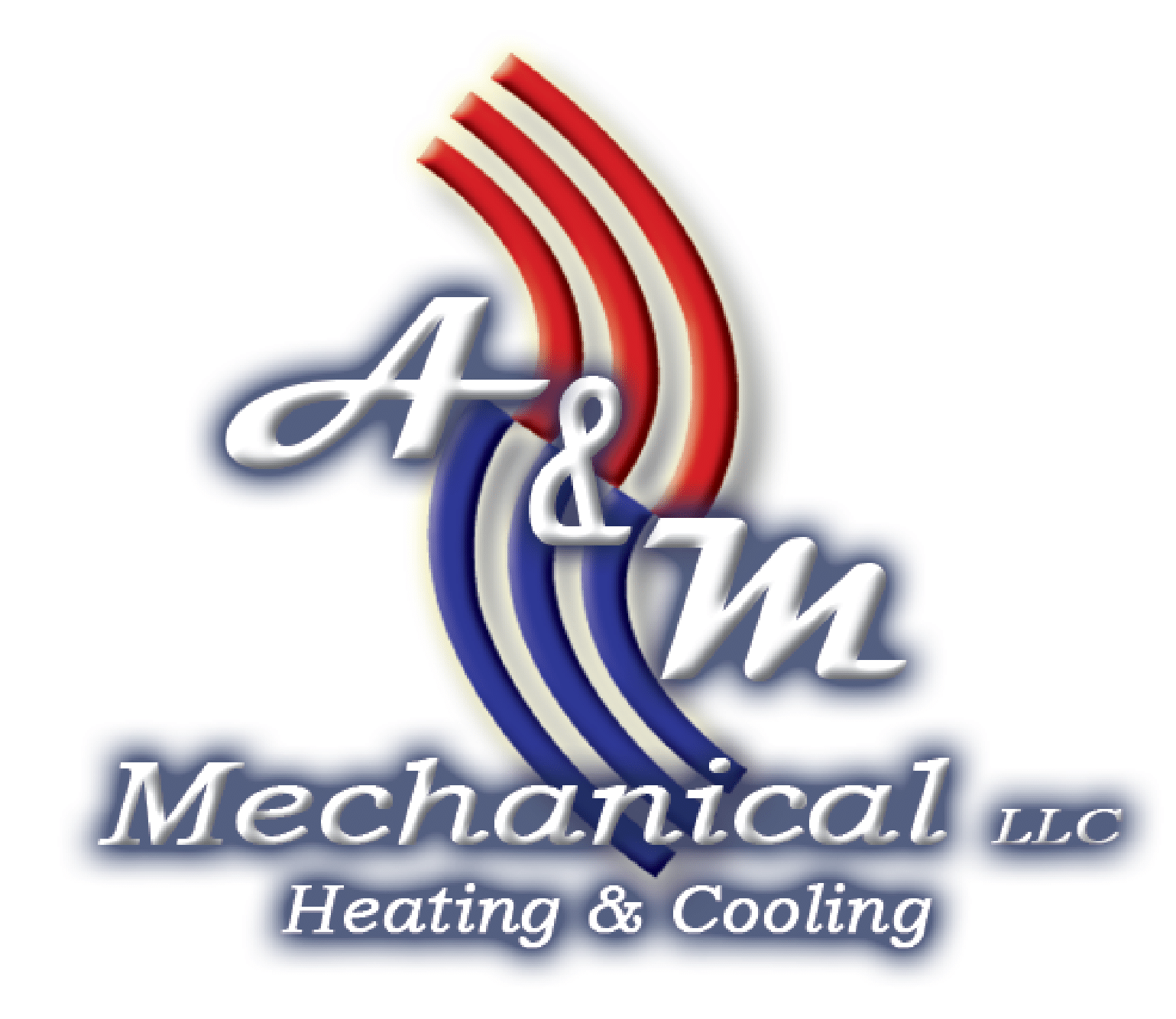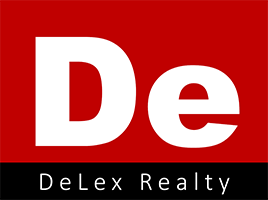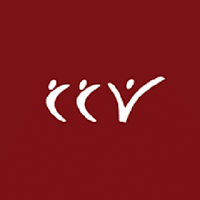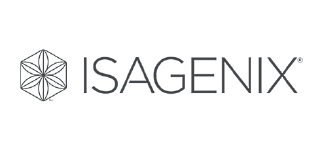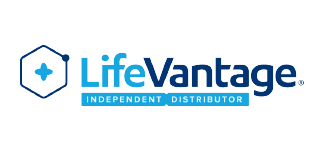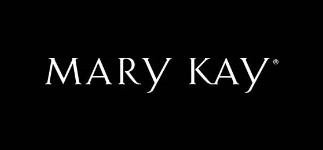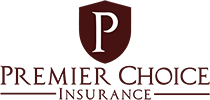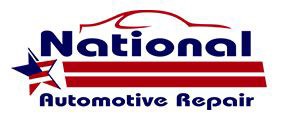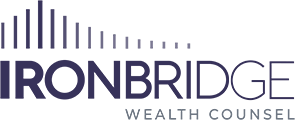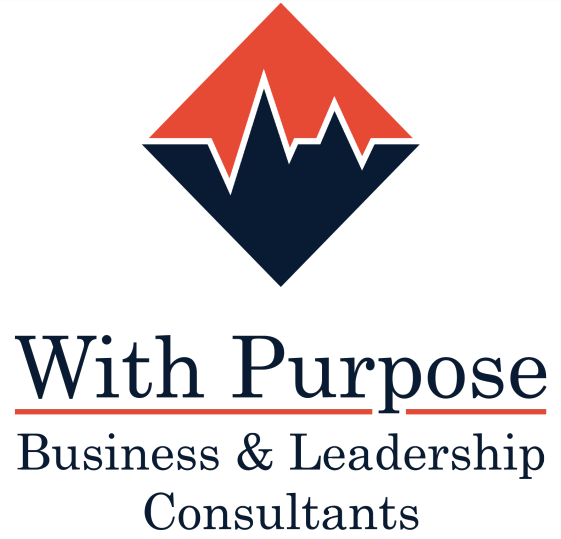 H.E.L.P.
Become an
Elite Member
Today, HelpSnackz 100 Elite Members are making an enormous impact on their local communities by becoming a part of the solution towards combating hunger gaps experienced by local youth across the valley.
HelpSnackz 100 Elite members are businesses, groups, and organizations that play a vital role by playing a significant role in feeding homeless children all across Maricopa County.
Elite Members support financially to help thousands of children across the valley.
Helpsnackz 100 Elite Members will:
Have their organization listed on our website.
Have signs displaying your organization's logo at every Helpsnackz event.
Have their organizations listed in our quarterly newsletter.
Be recognized at our yearly Elite celebration.
Be featured on our social media channels.
If your organization wants to help play a vital role in making our community a better place, visit the link below to get started.
To find out more, please reach out to us at [email protected]