React · Educate · Action · Care · Hope
Yearly Event providing to those who need services the most Prevention of Homelessness, Educate and feed Hungry children!
Check out our volunteer opportunities and register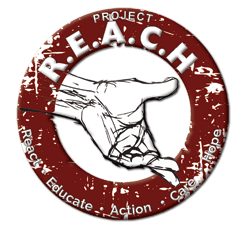 H.E.L.P.

WATER FUN DAY

H.E.L.P. volunteers gathered together to brighten the day of local domestic violence and sexual abused shelter. This event is two-fold! The first thing was preparing the children for the upcoming school year by supplying them with backpacks and all the assortment of school supplies they will need. The Second was delivering a fun Water Day event with many activities…. water slide, giant slip-an-slide, water games, water balloon toss, donut eating contests, and much more. A fun way to help make a difference in our community.
Helping To Make A Difference In
Our Community