React · Educate · Action · Care · Hope
Yearly Event providing to those who need services the most Prevention of Homelessness, Educate and feed Hungry children!
Check out our volunteer opportunities and register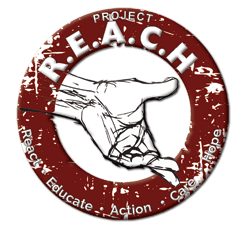 Share a Pair
Why Socks Are So Important to
the Homeless
Warm, dry socks are essential to anyone living on the streets. In fact, they are the item that is most requested by the shelters and organizations we serve, yet they are donated less frequently than other items.
Protection from infection and disease
Wet socks breed bacteria, which causes infection
More than 1 million American have diabetes, putting them at greater risk of skin injury, infection and even amputations
Access
Many homeless walk several miles daily to access food, shelter and essentials
Accessing help is easier when your feet are healthy and free from blisters
Pride
People are more motivated to seek employment when they have confidence in their appearance.
Wearing socks and shoes with holes decrease feelings of self-worth
H.E.L.P. Warehouse

Main drop off point
2727 W Sweetwater, Phoenix, AZ 85029
Call (602) 341 3822 for drop off