Homeless Veterans
The U.S. Department of Housing and Urban Development estimates that there are 57,849 veterans that are homeless on any given night. Forty-one percent of homeless veterans are between ages 35 and 54. Though 92 percent of homeless veterans are male, the number of female Iraq and Afghanistan veterans experiencing homelessness is increasing, as is the number of homeless veterans who have dependent children.
General facts about homeless veterans:
High rates of Post-Traumatic Stress Disorder, traumatic brain injury, and sexual trauma, which can lead to higher risk for homelessness.
About 50% of homeless veterans have serious mental illness and 70 percent have substance abuse problems.
50% of homeless veterans have histories of involvement with the legal system.
Veterans are more likely to live outdoors — unsheltered—and experience long-term, chronic homelessness.
The National Resource Directory for Homeless Veterans is a great starting point for any organization and can be accessed by provider or participant at www.nationalresourcedirectory.gov or toll free at (877) 4AIDVET (424-3838).  The Directory was founded by the Department of Veterans Affairs and is staffed 24 hours a day, 7 days a week by trained VA staff members. The hotline connects homeless and at‐risk veterans and their families to local VA Social Workers and community‐based resources.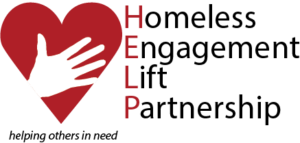 If you are a Veteran who is homeless or at risk of becoming homeless, you can contact the National VA Call Center at 1-877-424-3838, or contact VA online through the Homeless Veterans Chat service.