More Families on the Streets
The face of homelessness is changing
An astounding 40 percent of Maricopa County's homeless people are families, usually a single mom with kids. The Phoenix area ranks seventh in the U.S.
Families experiencing homelessness move frequently between shelters, overcrowded apartments, and temporary arrangements with relatives or friends. All that moving around is traumatic, particularly for children. Lack of consistency, routines, privacy, safety, health care, uninterrupted schooling, and more make it hard for kids to flourish socially, emotionally, and academically.
Homeless children are twice as likely to experience hunger, health problems, and repeat a grade in school. Homeless families need assistance with housing, employment, childcare, school enrollment, transportation, recreation, and parenting.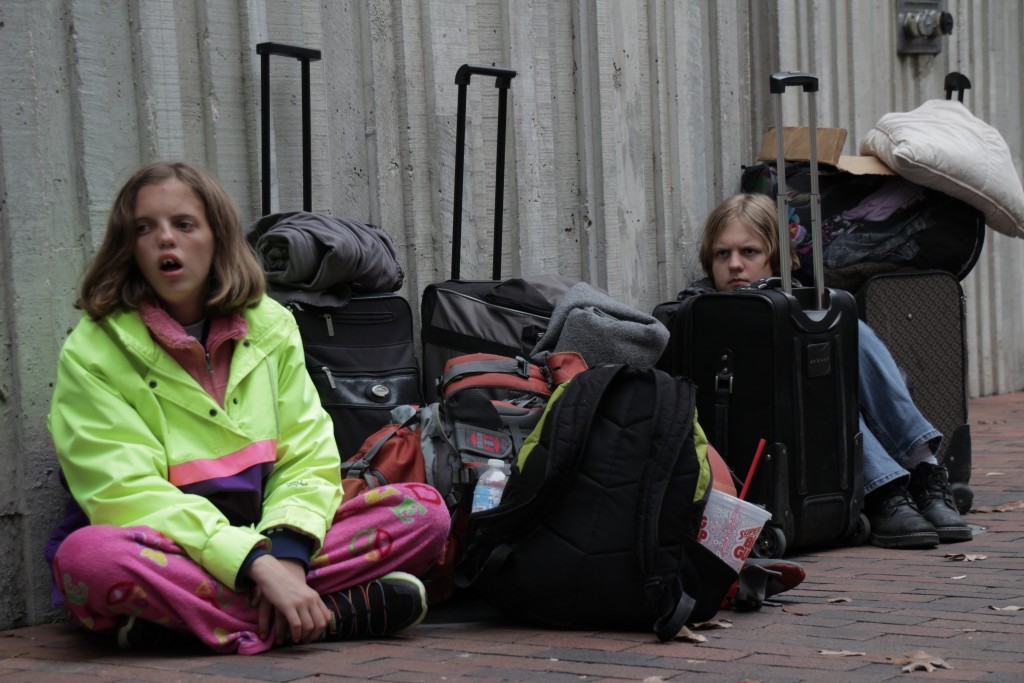 Maricopa County and Phoenix short-term housing and shelter.
Maricopa County residents who are facing imminent eviction or who are currently homeless have several housing assistance programs available to them. Non-profit centers, government resources, and various agencies are committed to preventing evictions, offering affordable housing units, and sheltering the homeless.