React · Educate · Action · Care · Hope
Yearly Event providing to those who need services the most Prevention of Homelessness, Educate and feed Hungry children!
Check out our volunteer opportunities and register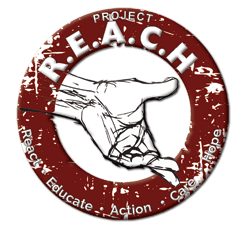 Help
Comfort &
Care
Comfort & Care Mission – We provide more than 200 hundred homeless women a personal hygiene day with showers, hair washes and cuts, facial skin care and manicures, clothes and backpack emergency kits. They can take life skill classes, get job opportunity assistance and enjoy prayer and connection corners.
30% of the Homeless in our community are women, restore hope by giving them a day of relief, care and resources. Help Make a Difference for a homeless woman.